Search Our Exclusive Listings

Exclusive Deals
As a real estate investment firm, we pride ourselves on exclusive property deals allowing buyers to buy directly from the source. No middleman here!

Countless Opportunities
Big opportunity! Thanks to the many property deals made over the years, we're able to purchase properties at rock bottom prices and pass the savings on to you.

No Bidding Wars
We have a first-come, first-serve policy. The first real estate investor to sign a contract and offer a deposit is the one to secure the property. No bidding up prices here!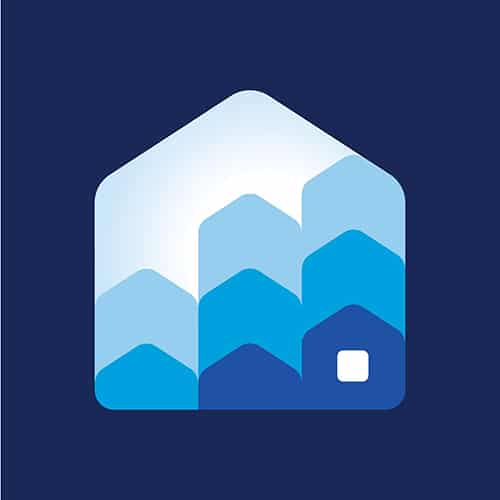 Working with Tony and his team at Investment home pro has been a breeze; they are true professionals. As institutional investors we are constantly bombarded with houses all over the spectrum however when I see a deal come in from Investment Home Pro my eyes light up knowing I just got a solid house to offer on. I look forward to buying houses together for many years to come!!!
Kenny
SFR3 LLC
Investment Home Pro Will Help You Find Your Next Flip
You're a busy real estate investor with no time to waste. Let us do all the tedious legwork. You choose where, in what condition and how much you want to pay. We'll do the heavy-lifting of finding you the best properties that match your criteria. Whether you're searching for a quick flip or prefer a rental property, we can help.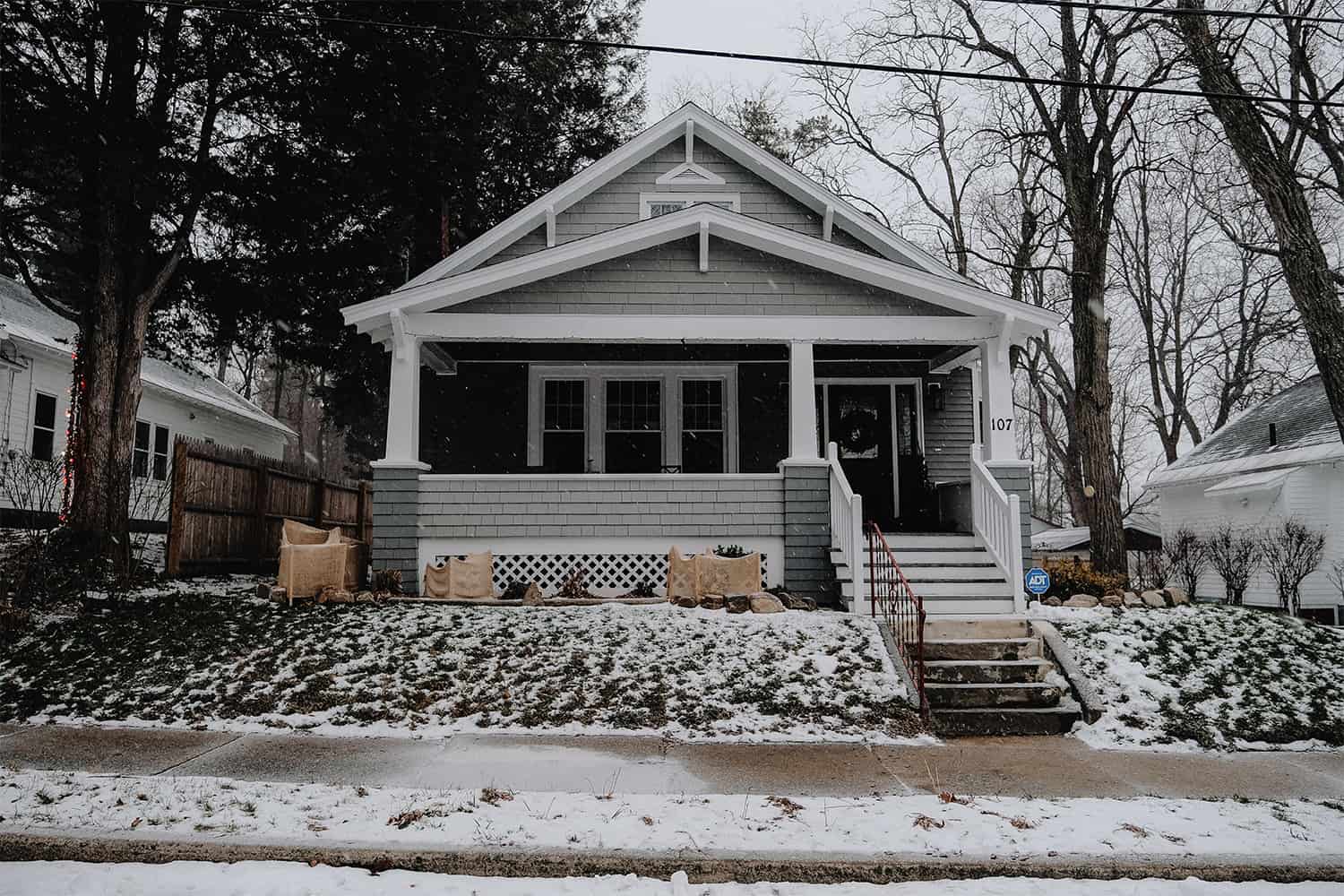 Looking For Your Next Flip?
Get On Our VIP Buyers List